TENTEN Kitchens & Contracting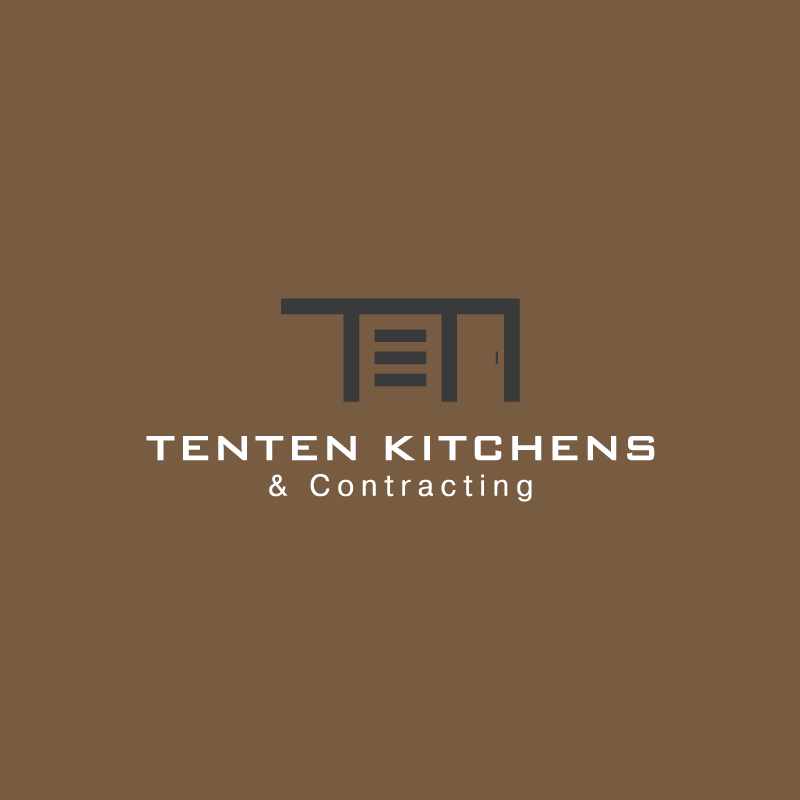 Booth: 222
217 Oxford St.
We build beautiful kitchens for wonderful people! We work with leading suppliers of cabinetry, stone, flooring and fixtures that we carefully select. And, our subtrades are the best in the business! We love our customers and it shows! Each customer is unique, each project is unique. Whether your focus is family or entertaining or both, we work with you to design a kitchen that reflects your vision for what the heart of your home should be. We will make your new kitchen build as easy as possible and will manage your project from design to dishwasher.

Come visit us at Booth #222 and talk to us about your kitchen project!

Get a photo taken of yourself with our sign, post it on social media, tag us and get a $500 accessory credit for you new kitchen - cutlery trays, spice racks, etc!

We look forward to meeting you!