Macanta Design Build Inc.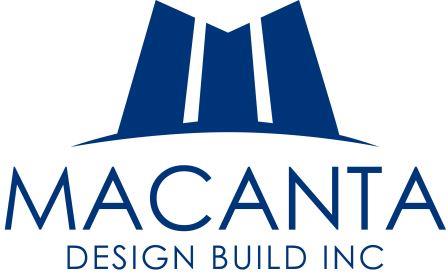 Booth: 317
729 St. Mary's Road
Macanta Design Build Inc. is an award winning Winnipeg renovator specializing in home additions, major renovations, and custom new homes. Utilizing the design-build model, we are a full-service transformation specialist dedicated to ensuring the longevity of value in your construction project.
"Macanta" is a word rooted in the Irish Gaelic language and carries with it the meaning of "honest", "sincere", and "taking care of others". This word summarizes the values on which we've built our business and which are core to our proprietary Macanta Process.
Just a few examples of projects we have completed:
Home additions of all shapes and sizes
Major renovations, both interior and exterior
Deep Energy retrofits
Full home knock down and rebuilds
Major structural repairs
New custom homes
Multi family residential renovations
LinkedIn
|
Instagram