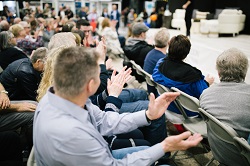 The Lifestyle Stage
Expert advice for all your projects! Join HGTV Canada's Love It or List It Vancouver host, Todd Talbot, along with local experts on The Lifestyle Stage, to learn tips to refresh, revitalize and reimagine your home this season. Whether you're looking for home improvement recommendations, entertainment ideas or simply inspiration for a potential future project - we will have it all.
Presented by: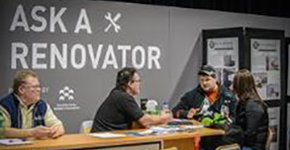 Ask A Renovator
Do you have a long list of renovation queries? Have all your pressing questions answered at Ask a Renovator where you will have access to the city's top home improvement experts. Bring your demo plans and blueprints to the Show and drop in for a free 15-minute consultation. You will leave knowing how to start making your dream home come true without any disasters.
Presented by: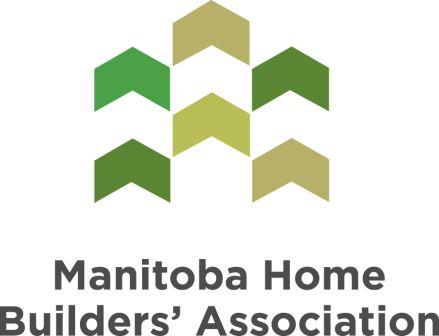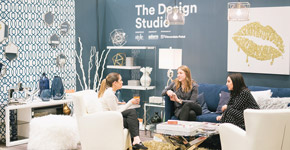 The Design Studio
Whether you have a 'problem' room in your home or need some help refreshing a new or existing space look no further than The Design Studio. Inspiration is a-plenty, where decorator and designer industry pros will help turn your aspirations into a reality. Showgoers can enjoy a FREE 15-minute consultation that will have you turning your house into a home in no time.
Designed by:
Presented by: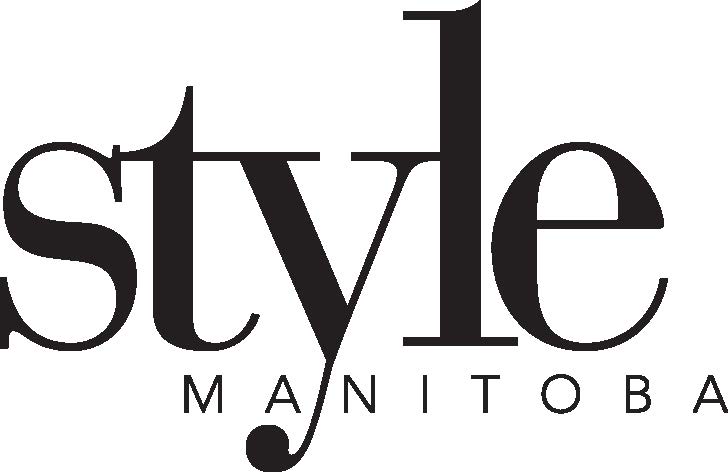 Sponsored by: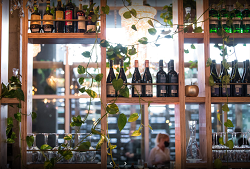 The Lounge
m(ART)ket
Sometimes the finishing touches can be the hardest part of a renovation which is where m(ART)ket comes in. Dress up your walls with one-of-a-kind pieces from this curated collection of prints, canvases and photographs. With a multitude of local artists including Jerry Rubin Artwork, you can enhance your home and impress every person that steps through your door– most importantly yourself!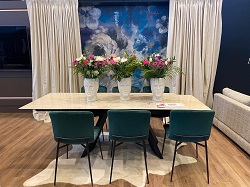 Rejuvenation Row
Your dream renovation is within reach - all it requires is a visit to Rejuvenation Row! Whether you're looking to undertake minor modifications or perform a total transformation, there is no home project too small or too large for this group to handle. Stop by to meet the team and find the latest trends, advice and professionals for when you decide to hit go.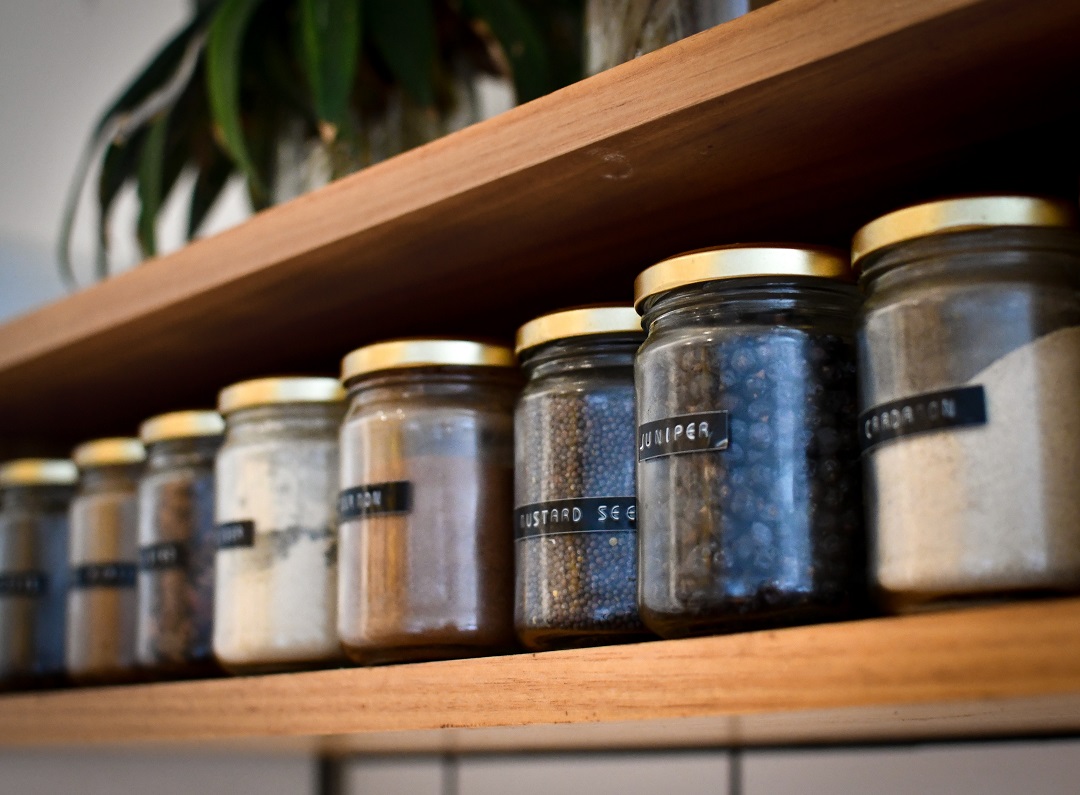 Home Clean Home
Tired of not being able to find what you're looking for in your house? Visit Home Clean Home to learn how to make your home functional and tidy. Winnipeg's own, Fresh Start Cleaning & Organizing will share tips and tricks to help you transform your unorganized, messy rooms into tidy and clean spaces while decluttering along the way.
Presented by: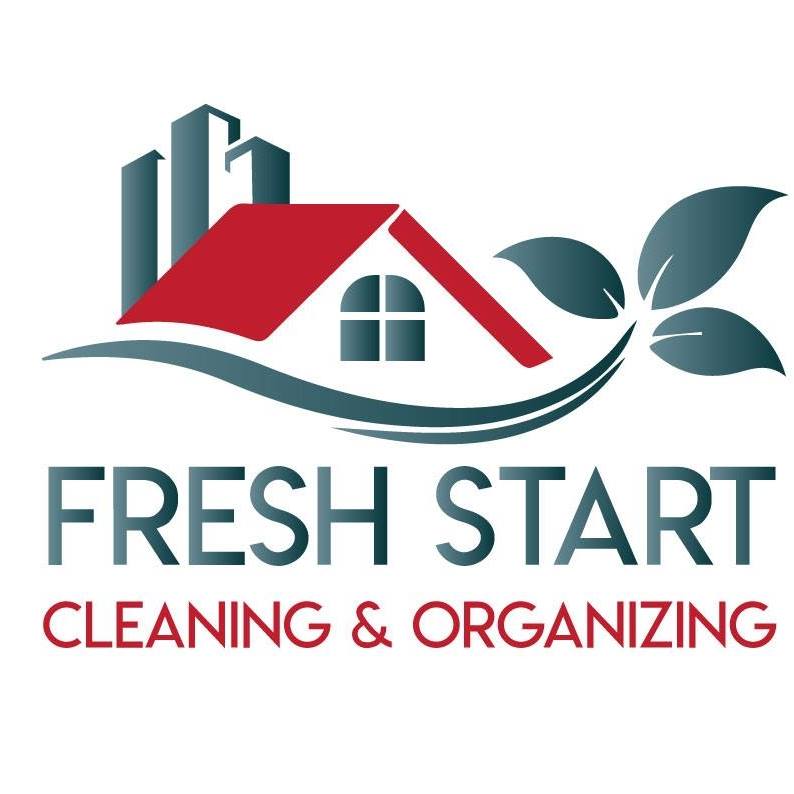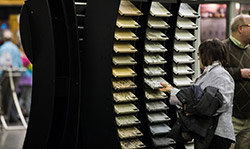 Show Deals & Sweepstakes
Check out some of the exhibitor promotions & sweepstakes that will be taking place this year.