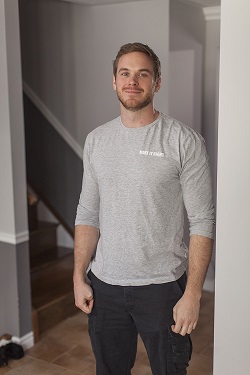 MIKE HOLMES JR.
Contractor & co-host of Holmes + Holmes on HGTV Canada
Mike Holmes Jr. is a professional contractor, television host, public speaker, educator, and Healthy Home advocate who received the education of a lifetime by working with his father, celebrity contractor, Mike Holmes, on the hit TV show Holmes on Homes®. Holmes and Holmes, season two has Mike Jr. going into business with his dad and renovates houses for profit. The show premiered Oct. 7, 2018 on HGTV Canada. Mike Jr. also co-hosts, with his sister, Sherry Holmes, in the series Holmes: Next Generation (DIY US) where they rescue homeowners from shady contractors and DIY projects gone wrong. Mike Jr. is also one of the stars of HGTV's hit show Home To Win.

Catch him on the Lifestyle Stage as he takes you through his home renovation journey highlighting all of the lessons he learned along the way.
7pm on Friday, January 11th
1pm on Saturday, January 12th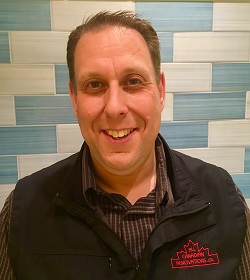 Curtis Breslaw
All Canadian Renovations
Curtis has been with All Canadian Renovations since 2010. As a sales rep/project manager, Curtis specializes in Bathroom, Kitchen, and Basement renovation projects. From the initial sales call, to the contract signing, shopping trips, demolition, construction, and the finishing – Curtis is along for the entire process with his clients to ensure they are happy
with the project! Need help with your paint colours, or your layout, and design? He is there for that too!

Catch him on the Lifestyle Stage discussing what to look for in a contractor once you've decided to renovate at the following times:
6pm on Friday, January 11th
12pm on Saturday, January 12th and
2pm on Sunday, January 13th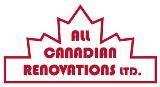 NEIL HARDING
Neil Harding has worked for Sleep Country Canada for the past 18 years. Neil is in charge of home shows, warehouse sales, and product knowledge training nationally. As a highly trained and experienced sleep expert, Neil has helped thousands of Canadians get a better night's sleep!
You can find Neil on the Lifestyle Stage talking all things sleep on

Friday, January 11 at 4pm and
Sunday, January 13 at 12pm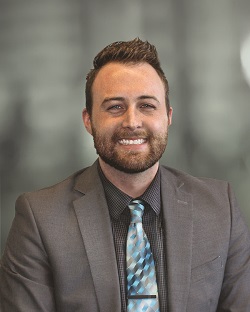 Connor Gosen and Jilliane Miranda
Steinbach Credit Union
As a Consumer Lending Officer in Steinbach, Connor Gosen has worked with SCU members to find creative financing solutions for their home renovations. At home, Connor is an avid renovator focusing on creating a tech-savvy space. From smart switches, thermostats, locks, and more, Connor has seen great cost-savings by implementing smart technology, not to mention how fun and rewarding it can be to control his home from his phone!
As a Consumer Lending Officer for SCU's Linden Ridge branch, Jilliane Miranda has been providing both home renovation and new home construction financing solutions to the Winnipeg community. She has worked with SCU members for nearly two years, and within the financial services industry for twelve. Jilliane is enthusiastic about embarking on her very first renovation, and is in the planning stages of a kitchen remodel in her own home.

Catch them on the Lifestyle Stage discussing how to finance your renovation at the following times:
5m on Friday, January 11th and
11am on Saturday, January 12th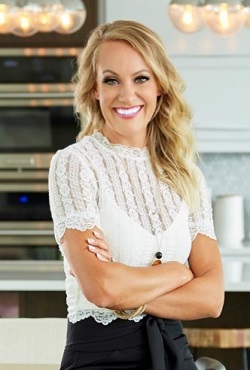 KRISTIN HAYWARD
IDESIGN interiors by Kristin
Kristin Hayward is owner of IDESIGN – Interiors by Kristin. IDESIGN is an award winning design firm awarded " Best for Contemporary Design" 2018 Leading Designers Award and featured in Luxlife Magazine. IDESIGN was established in 2014, by Kristin who has a passion for design and project management. Kristin has a Diploma in Interior Design and a University Commerce Honours Degree; this diverse experience allows her to put an analytical spin on design and enables her to create beautiful, sustainable, and functional spaces while managing projects to ensure they stay on-time and on-budget.

Her unique, edgy and innovative interior design firm provides a turnkey approach for her clients. IDESIGN provides services from initial concept planning and budget to executing all phases of construction.
Catch her on stage on Saturday, January 12th at 5:30pm discussing how to get renovation ready, from planning to choosing materials within your budget!
You can also check out her work in person by visiting the Design Studio in booth 871 which she designed!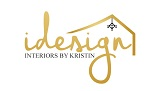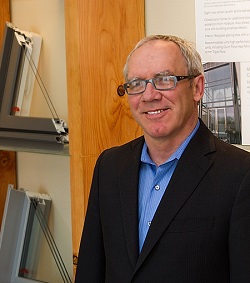 AL Dueck
Duxton Windows
Al Dueck, Owner and Founder of DUXTON Windows & Doors, has dedicated more than 25 years of his professional life to the window manufacturing industry. Graduating from the University of Manitoba with an MBA, Al has always been particularly passionate about product design and building envelopes. A large portion of his industry background involved leading edge glazing – technological advances offering greater energy efficiency, comfort, and durable warm edge configurations. Al is the founding president of Fenestration Manitoba and is also active within Fenestration Canada.

Find him on the Lifestyle Stage on Saturday, January 12th at 3:30pm discussing what to consider when you're replacing windows and doors!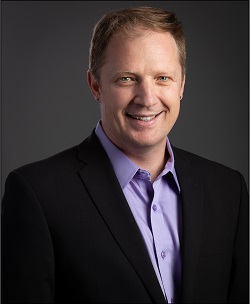 Ken Sawatzy
Ecopoxy
Ken Sky, the professional infotainer! Come see Ken demonstrate in a most unique and entertaining way, how EcoPoxy products can be used to help you transform your home renovation projects into incredible, one of a kind, works of art and beauty. Home renovations have never offered you this many options before!
See him on stage
Friday, January 11th at 3pm and
Saturday, January 12th at 2:30

There may even be a giveaway happening!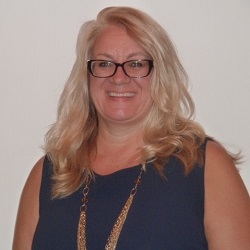 ANGIE KENDEL
KAT RENO/MAXIMUM IMPACT PLUS
Angie Kendel is the Owner of Maximum Impact Plus, one of the largest Home Staging and Design Companies in Winnipeg. Angie and her husband, Kevin Kendel, are owners of KAT Reno. Kat Reno is a Gold Award winning Renomark Renovator and member of the Manitoba Home Builders Association. Angie and Kevin began flipping houses more then 20 years ago. They have mentored other local real estate investors. She is a trainer at Winnipeg Realtors and a regular contributing columnist for the Winnipeg Real Estate News. Angie & Kevin have been sharing their experience and expertise helping home owners identify the critical updates to maximize the selling price of their homes. She has been a guest on Global TV and CTV. Angie is a passionate believer that every home owner can maximize the return on their single biggest investment, their home!

Find Angie on stage:
Saturday, Jan 12th at 4:30pm discussing how to maximize your home equity and
Sunday, Jan 13th at 1pm giving a step by step guide to planning your kitchen/bathroom design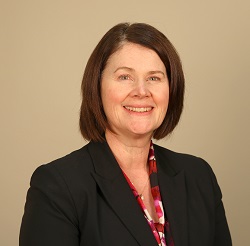 GINNY COSGROVE, CITY OF WINNIPEG
Ginny Cosgrove is a Process Improvement Specialist with the Planning, Property & Development Department. With a Bachelor of Arts (Economics) and Master's degrees in Urban and Regional Planning, Ginny has 20 years of municipal planning experience. She is working on a number of process improvement initiatives related to the permit process.
STAN DUECK, CITY OF WINNIPEG
Stan Dueck is the Manager of the Development & Inspections Division for the Planning, Property & Development Department. Stan has extensive experience with system improvement in the private and public sectors. He led the development of a comprehensive building permits strategy and action plan and is actively involved with improvements to the permit process.
Find them on stage giving you tips about the building permit process :
Saturday, Jan 12th at 6:30pm and 7:30pm