BRYAN BAEUMLER
HGTV's Island Of Bryan
Bryan doesn't believe he's put in an honest day's work unless he gets his hands dirty. A natural-born teacher, the Gemini-award winning host has been educating and entertaining viewers across Canada and the US since 2007 on the hit shows Disaster DIY, Canada's Handyman Challenge, Leave it to Bryan, House of Bryan, Bryan Inc. and his new show Island of Bryan. Bryan's quick wit and easy-going personality have made him a huge hit with viewers on all of his home renovation shows.

Learning valuable tricks of the trade from his father, a meticulous aircraft engineer, Bryan spent his childhood summers building his family's cottage from the ground up. After earning a dual degree in Political Science and Business, Bryan was headed towards a career of practicing law. Realizing he'd rather be renovating than being chained to a desk, his innate passion for building took over and he traded in his tie for a tool belt and founded Baeumler Quality Construction.

A few kids and number of hit TV shows later, Bryan continues to tackle home renovation projects, be the spokesperson for numerous products and expand his growing businesses to include Baeumler Approved and Baeumler Custom Cabinetry. Currently filming season 2 of Island of Bryan with wife Sarah, viewers have been able to watch them restore a small abandoned resort on South Andros Island in the Bahamas. In Island of Bryan, we follow the story of this radical life event for the Baeumlers, from a dream of creating and running a luxury boutique resort in paradise, to the reality of leaving their friends, family and life behind to take on their most challenging build yet. For more information about Bryan, visit bryanbaeumler.com.
Presented by: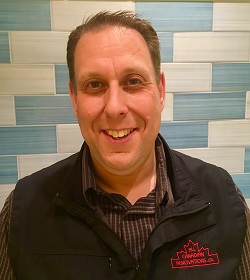 Curtis Breslaw
All Canadian Renovations
Curtis has been with All Canadian Renovations since 2010. As a sales rep/project manager, Curtis specializes in Bathroom, Kitchen, and Basement renovation projects. From the initial sales call, to the contract signing, shopping trips, demolition, construction, and the finishing – Curtis is along for the entire process with his clients to ensure they are happy
with the project! Need help with your paint colours, or your layout, and design? He is there for that too!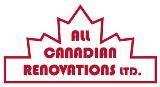 NEIL HARDING
Neil Harding has worked for Sleep Country Canada for the past 18 years. Neil is in charge of home shows, warehouse sales, and product knowledge training nationally. As a highly trained and experienced sleep expert, Neil has helped thousands of Canadians get a better night's sleep!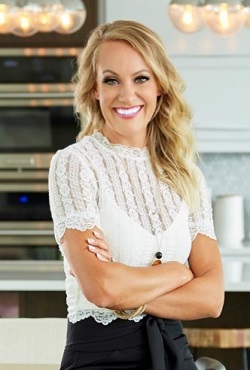 KRISTIN HAYWARD
IDESIGN interiors by Kristin
Kristin Hayward is owner of IDESIGN – Interiors by Kristin. IDESIGN is an award winning design firm awarded " Best for Contemporary Design" 2018 Leading Designers Award and featured in Luxlife Magazine. IDESIGN was established in 2014, by Kristin who has a passion for design and project management. Kristin has a Diploma in Interior Design and a University Commerce Honours Degree; this diverse experience allows her to put an analytical spin on design and enables her to create beautiful, sustainable, and functional spaces while managing projects to ensure they stay on-time and on-budget.

Her unique, edgy and innovative interior design firm provides a turnkey approach for her clients. IDESIGN provides services from initial concept planning and budget to executing all phases of construction.

Check out her work in person by visiting the Design Studio in booth 780 which she designed!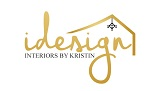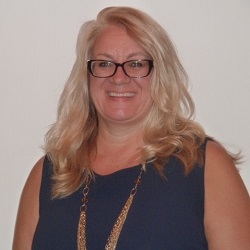 ANGIE KENDEL
KAT RENO/MAXIMUM IMPACT PLUS
Angie Kendel is the Owner of Maximum Impact Plus, one of the largest Home Staging and Design Companies in Winnipeg. Angie and her husband, Kevin Kendel, are owners of KAT Reno. Kat Reno is a Gold Award winning Renomark Renovator and member of the Manitoba Home Builders Association. Angie and Kevin began flipping houses more then 20 years ago. They have mentored other local real estate investors. She is a trainer at Winnipeg Realtors and a regular contributing columnist for the Winnipeg Real Estate News. Angie & Kevin have been sharing their experience and expertise helping home owners identify the critical updates to maximize the selling price of their homes. She has been a guest on Global TV and CTV. Angie is a passionate believer that every home owner can maximize the return on their single biggest investment, their home!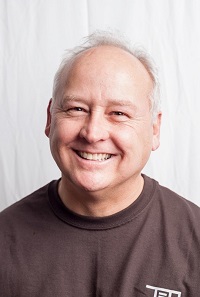 AL KEITH
TENTEN KITCHENS AND CONTRACTING
Lots of people think he is nuts. Some know he is. Al is crazy about Kitchens. In 2007 He traded his bow ties for flip-flops and started what has become TENTEN Kitchens. Focusing on kitchens and interior renewal, he obsessively quests for great ideas to bring Beautiful Kitchens to Wonderful People.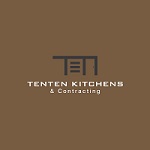 STEPHEN DYCK
BASEMENT PROS
Stephen Dyck is a co-owner of Basement Pros, a renovation company that specializes in developing and/or rehabilitating the lowest level of your home. Basement Pros was established in 2017 and has been growing rapidly with the goal of providing its particular brand of quality service to as many homeowners in Winnipeg, and the surrounding area, as possible. Basement Pros was created to be the expert in solving the issues involved in making a homeowner's space accessible in a practical and affordable way.
Stephen has a double major in Political Science and Global Studies from the University of Winnipeg and followed that up with a Red Seal in Carpentry from Red River College. He did his apprenticeship building new homes from the ground up with Habitat for Humanity Manitoba, and spent his evenings and weekends renovating his, and other people's homes. After achieving his Red Seal he went full time into the renovation business which eventually led to starting Basement Pros with his two business partners.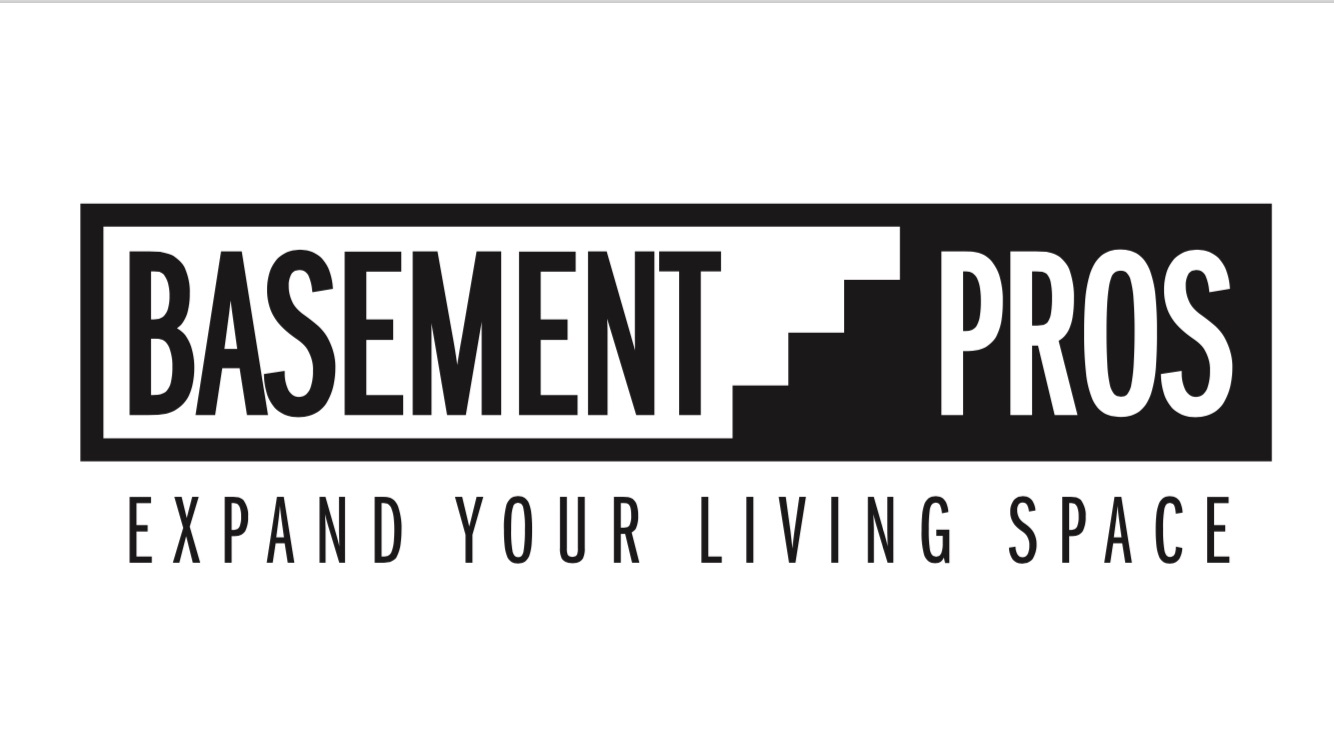 LISA BESSER
DYNASTY BATHROOMS
Lisa and the family at Dynasty Bathrooms specialize in renovations for the last 35 years, not only showcasing and selling products but offering full-service renovations. Also they offer their clients peace of mind that the right products and the right design are chosen for long-term accessibility, comfort and safety. Universal Design, Limited Mobility and Aging in Place are a growing concern in today's families. Lisa will discuss things to consider now to be able to still love your renovation and your home in the future as well as showcase beautiful and stylish products that are beneficial for safety from age 2 to 92!